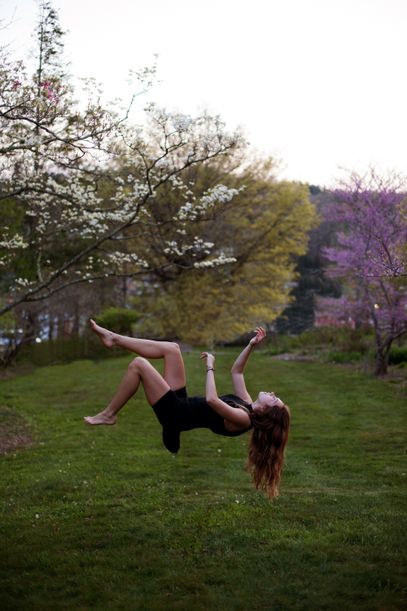 Just as you look at slides from your last vacation on a projector, which puts you back in the situation with colour and detail, a visualised slide is seen on your mind's eye projector.
Look at images of your new "Have List".
Your Have List is of course, the list of all what you have chosen to have (and are on the way to you) from the Space of Variations.
In these slides, experience yourself amidst a wonderful situation, feel how people are treating you, how you treat them, observe with attention what your surroundings look like and what you are enjoying.
Because these created images are new, you will need to keep looking and feeling them every day in order to feel totally comfortable with this new way of life. Doubt will vanish from you.
Get comfortable with your "Have List" because until it's seen as an natural every day way of life, (meaning you are no longer in awe of it), your "Have List" will not arrive.
Text: Fernando M Branco
Recommended read: Reality Transurfing Steps I-V Vadim Zeland
Photo by Ashley Bean on Unsplash
#RealityTransurfing #TransSurfing #transerfing #vadimzeland #manifesting #thesecret #paradigmshift #Reality #thepowerofnow #realityisanillusion #paradigm#Perseverance #Dedication #mindset #success #motivation #inspiration #prosperity #happiness #how #Abundance #alignment #consciousness #lawofattraction #mindfulness #radicalshift #selfdevelopment #changenow #matrix