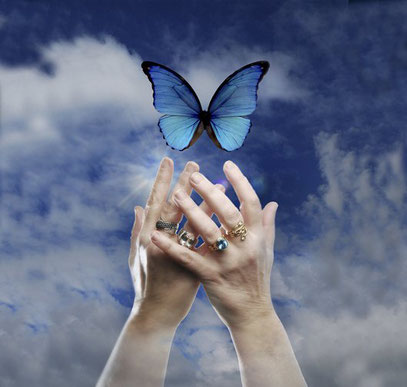 Rather than use polarities like desire, need, anxiety, hope and fear, you will use "Intention" to get all the good you want in life.
Intention is your will or your choice, free of excess potentials, to simply go and accept what you want.
It is like going to the mail box to pick up your mail.
Every event in your life will have this same natural, relaxed and comfortable attitude about it.
As you will see in Guideline 11, there are two kinds of Intention.