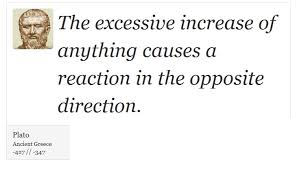 How! To stay on the Wave of Success.
Eliminate ALL Excess Potentials: Energy beyond what is necessary to live in this world and obey its laws.
Eliminate Pendulum like, Caring, Angry, Friendly" all scams to hook the unaware.
You create Excess Potentials if you give excessive significance to your evaluations, your meanings for any event that happens.
If any event has GREAT significance, it will distort the energy field and bring Balancing Forces into your life that will take away the very thing you wanted most.
Therefore keep your level of importance, care, concern, need, worry, desire and ambition at Zero.
You will have virtually no problems in life if the meaning you give to everything is to lower its importance to zero.