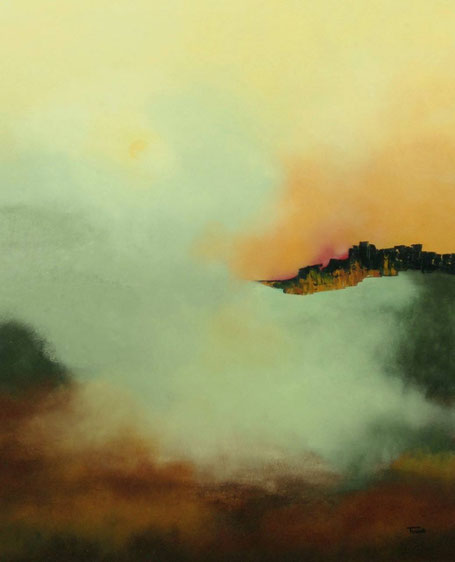 THE WAVE OF SUCCESS
FIND WAYS TO CONNECT TO IT.
The Wave of Success is a productive energy in the Space of Variations that is like an ocean wave that carries an exhausted swimmer to shore.
Your job is to grab onto the fine thread of good news and pull yourself up to where it originates.
Do that by taking an interest in any good news, no matter how small, it is your focus on this good news, good ideas, good purposes that moves you to a new Script (sector) in the Space of Variations where you naturally and easily succeed.
In this new place, everything becomes effortless and easy, in order to do these well, first accept your present situation as it is, then even the smallest thing becomes a source of joy, start by having gratitude for it, even things you throw away deserve your gratitude. 
In this way you give out positive thought vibrations to the world and these vibrations come back to you as the Wave of Success.
As you live on the wave, remember that when an unfortunate event happens, it is just the Pendulum attempting to hook you and take you back. accept it, ignore it and stay on the Wave.