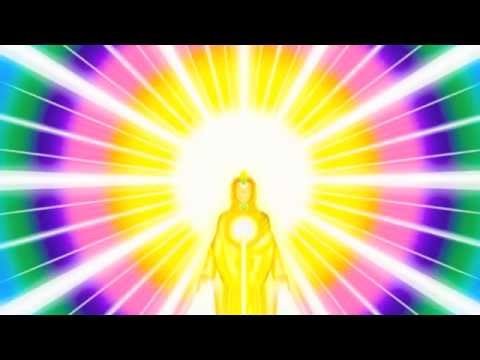 Read the below statements over and over again; fix every word upon your memory, and meditate upon them until you firmly understand and trust what they say. If a doubt comes to you, cast it aside as a sin. Do not listen to arguments against this idea.
There is a thinking stuff from which all things are made, and which, in its original state, permeates, penetrates, and fills the infinity of the universe.  
A thought, in this substance, creates the thing that is visualized by the thought.  
The Human can form things by thought, and, by impressing thought upon formless substance, can cause the thing thought about, to be created.
Love Joy Abundance
Fernando M. Branco
http://zelands.ru/r_trening1.htm